Humorous Cartoons , WHOOPEE ! ! !
Return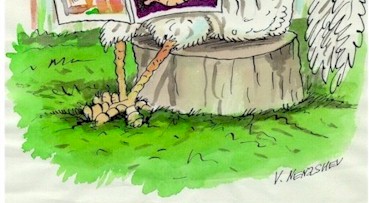 V. Nenashev Russia
a number of int'l awards;
1st prize in Holland Humour festival of '99, etc
ps: 食, 色 性也



Stefan Sierhej Poland
several expositions in Museum of cartoons in Warsaw;
Prizes in Poland




Julian PENA-PAI Romania
13 national prizes, 30 int'l prizes;
member of jury team in France, Turkey;
7 personal exhibitions in Romania, Norway;
1500 cartoons in magazines and news in Romania as well as other countries;
illustration in 3 books
ps: the "royal" family 全家福




Ciosu Constantin Romania
top awards in European festivals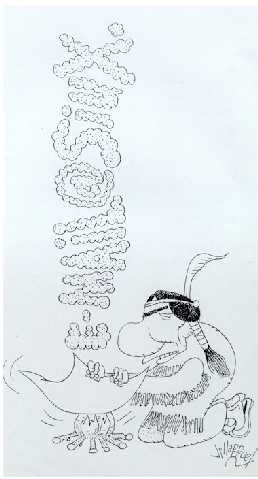 Villarruel Argentina
ps: e-mail address

Eray Ozbek Turkey
excellent cartoonist recommaned by Feco Secretary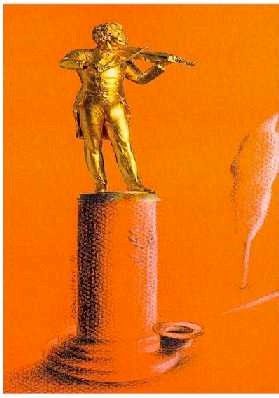 Rumen Dragostinov Bulgaria
ps: A Musician Statue 音樂家銅像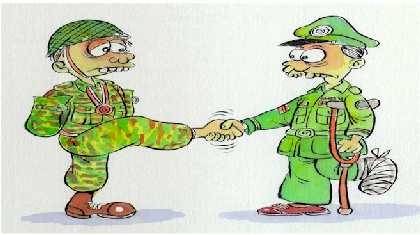 M. Syaifuddin Ifoed Indonesia
ps: Demobilized soldiers (veteran) 退役軍人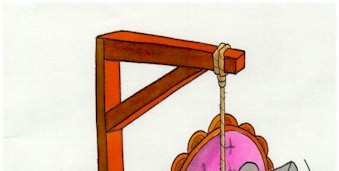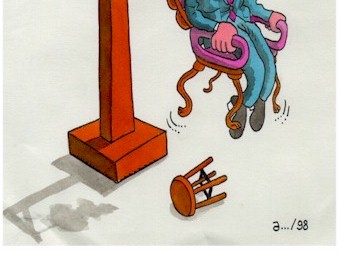 Ahmet Altay Turkey
ps: haut monde (hauteur) style



Arkady Tzykun Israel
ps: XL size
several int'l prizes including a gold award in 7th Seoul Cartoon Festival in Korea;
Master degree in Arts;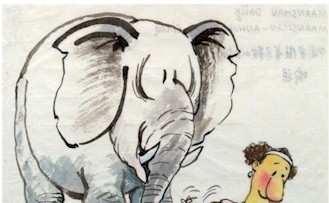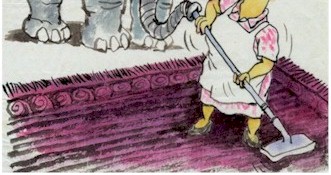 Yu Liang China
ps: energy-saving vacuum


Horia Santan Romania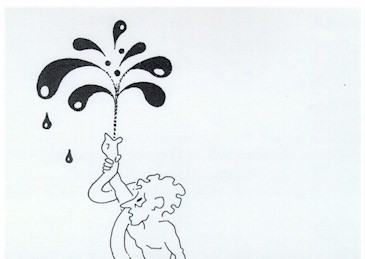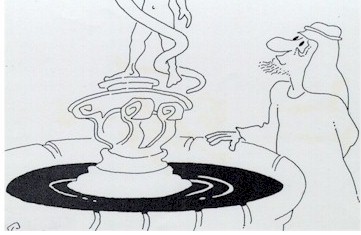 Zdenko Duhin Croatia
ps: Oil spring



Adam Lee Singapore
"the Strait Times" columnist;
author of a cartoon book;
Co-author of "best editorial Cartoon of the Strait Times"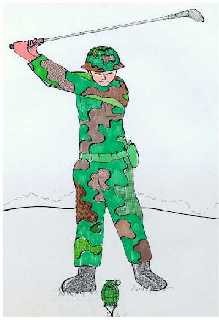 D'Hoop Freddy Belgium
ps: officer's entertainment game
1st prize in "VISIE" Belgium;
KeverPrize Beringen Belgium
Return