pic.: No.1 "comments cartoons in USA" on US Google, 2023-8-8, 2023-5-1, 2023-1-1, 2022-12-17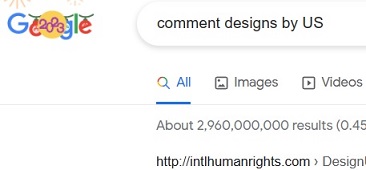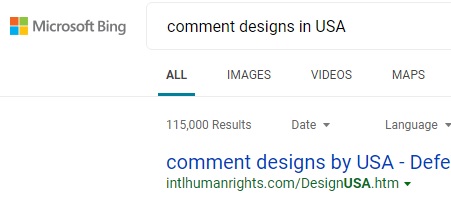 pic.: No.1 "comment designs by US" on US Google, Bing, 2023-8-8, 2023-5-1, 2023-1-1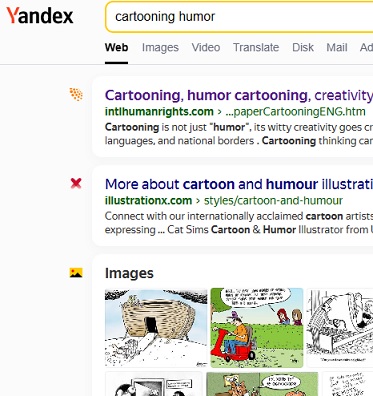 pic.: No.1 "cartooning humor" on Yandex of Russia, 2023-8-8, 2023-5-1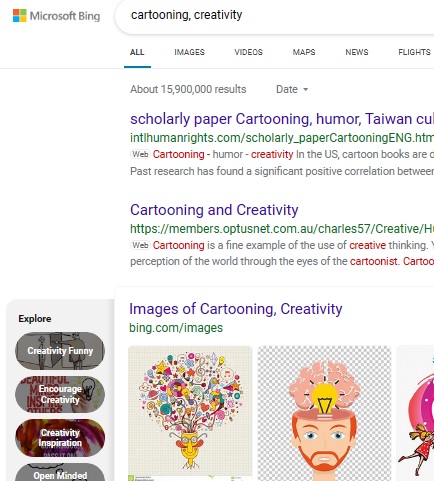 pic.: No.1 "cartooning, humor" on Bing, 2023-8-8, 2023-5-1
No.1 "cartooning, creativity" on Microsoft Bing , 2023-8-8, 2023-1-1
about Zola Zu

★ Federation Cartoonists Organisations, Foreign Editor, Taiwan President (1997 ~ Mar. 2018 ); FECO Int'l Press Federation, Reporter ~ 2026.
★ APACA (Asia & Pacific Animation and Comics Association ), advisory board & Taiwan vice president (2008 ~ 2020 ... ).
★ Bachelor in Taiwan, Master in USA, DBA completion in China, was a college teacher, computer programmer in Taiwanese government.
★ was instructor and industrial expert for co-teaching in about 10 universities and colleges; coordinator, Taiwan's government
★ Critique articles (concerning Danish cartoon crisis, religion creativity, Beijing Olympics, national advertising, logo design, visual parody, animation, etc) were printed in major media of Taiwan, the United Daily and the China Times.
★ cartoons were exhibited in Holland, France, Japan, Korea, Belgium, Czech, Bulgaria, Italia, Poland, Turkey, Brazil, Greece, Croatia, Germany, Israel, Egypt, Cyprus, Portugal, Spain, Iran, Slovak, Slovenia, USA, etc
★ cartoons were awarded in Australia, Romania, Egypt, Arab, Taiwan, etc.
★ A normal individual, without psycho, paranoid delusion, former delinquent; moderate, I'm not interested in politics, but politics is interested in me.
★ meaning of name / "Zola" : Famous novelist Zola's J'accuse! has become a common generic expression of outrage and accusation against someone powerful. Besides, Zola was poisoned by his enemy, probably.
| | | |
| --- | --- | --- |
| cartoonist |   | exclusive visited by TTV news and CTS news |